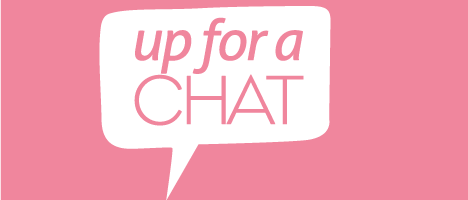 Click Below to Listen Now!
Has the institution of marriage lost it's meaning?  The Up For a Chat girls ponder this question.  Carren is in a defacto relationship, Cyndi and Kim are both married?  What's surprising is that Kim and Carren are both marriage celebrants and Cyndi is about to become one.  Kim talks about the four questions she asks each couple she marries and advises even married couples to ponder these 4 questions.  With Carren being a counsellor and Kim being the wise soul that she is,  Cyndi becomes the listener and asks the questions in this fascinating conversation.
Share This Episode
Share this episode with your family and friends.
What happens when three international speakers and celebrated business women get together and chat about issues including health, wellbeing, relationships and mindset? Find out as Cyndi O'Meara, Carren Smith & Kim Morrison challenge conventional wisdom.
Recent Up For A Chat Episodes