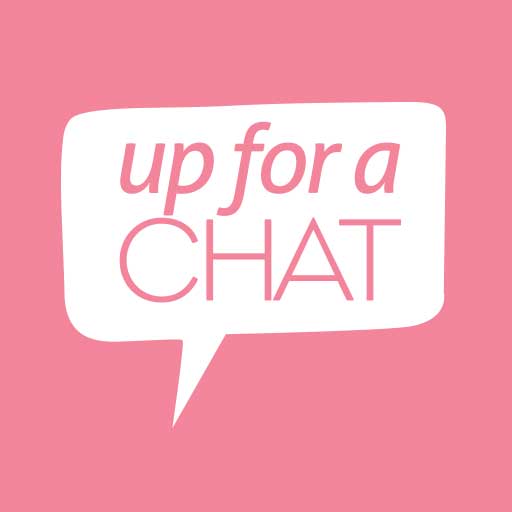 UC 236: Reversing Multiple Sclerosis with Sue Moore.
Episode 236
13, Jun, 2017
56 Minutes
Share This Episode
Share this episode with your family and friends.
What happens when three international speakers and celebrated business women get together and chat about issues including health, wellbeing, relationships and mindset? Find out as Cyndi O'Meara, Carren Smith & Kim Morrison challenge conventional wisdom.
Recent Up For A Chat Episodes