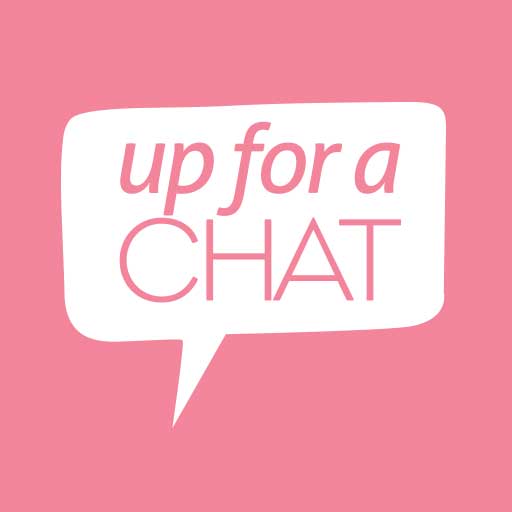 UC 228: Low Tox Life with Alexx Stuart
Episode 228
18, Apr, 2017
58 Minutes
"We like that girl she thinks like we do", is what the Up For A Chatters think about this weeks guest. We live in a toxic environment and none knows it better thatn Alexx Stuart, she was not a well person and then discovered clean eating, detoxing her home and environment and has seen the benefits.  She is that Mum that wanted to tell everyone and now has a successful program teaching people how to detox their life step by step. 
For more information on the program go to
www.yourlowtoxlife.com/go-low-tox/ 
www.lowtoxlife.com
Share This Episode
Share this episode with your family and friends.
What happens when three international speakers and celebrated business women get together and chat about issues including health, wellbeing, relationships and mindset? Find out as Cyndi O'Meara, Carren Smith & Kim Morrison challenge conventional wisdom.
Recent Up For A Chat Episodes