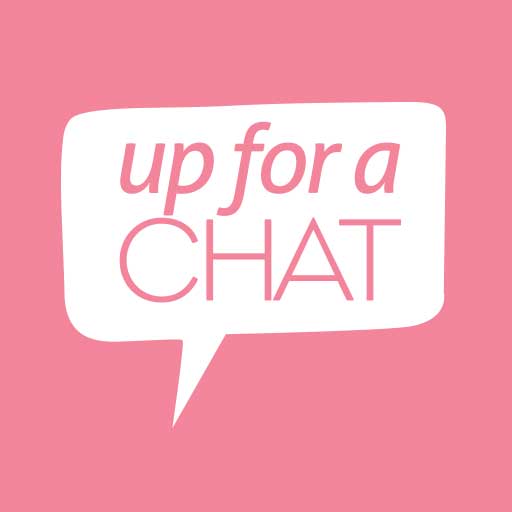 UC 209: Marketing Health with Michael Maidens
Episode 209
06, Dec, 2016
69 Minutes
Michael is the marketing brains behind the very successful book and information company – Hay House, amongst other great companies in Australia and world wide. He is the director and producer of the highly viewed documentary The Abundance Code and lives and works where he likes to spend his leisure.  Kim and Cyndi sit down to find out how does a man go from marketing nothing to do with health to everything to do with health.
Share This Episode
Share this episode with your family and friends.
What happens when three international speakers and celebrated business women get together and chat about issues including health, wellbeing, relationships and mindset? Find out as Cyndi O'Meara, Carren Smith & Kim Morrison challenge conventional wisdom.
Recent Up For A Chat Episodes