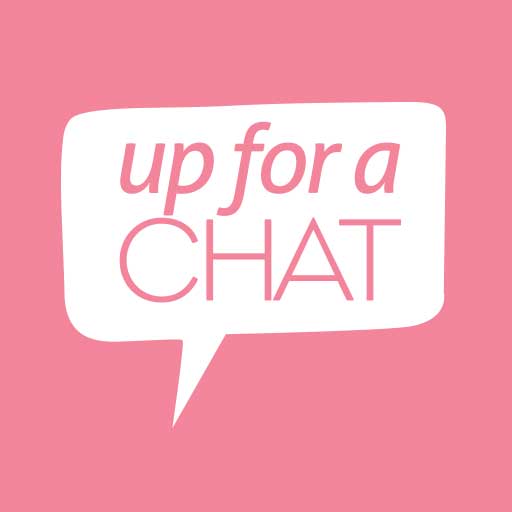 UC 135: Cyndi On An Anthropological Adventure in Namibia
Episode 135
30, Jun, 2015
68 Minutes
Cyndi has just spent 3 weeks in Namibia Africa and has fulfilled many dreams by meeting the traditional Himba tribes and learning about their culture and tradition, visiting archaeological sites where Homo Erectus and Homo Sapien emerged and spread thought the world and finding community initiated essential oil productions. Listen in as Kim and Carren did into an adventure of a lifetime with lessons that can be learnt about the importance of circadian rhythms and no jet lag as well as the importance of learning lessons from our past.
Share This Episode
Share this episode with your family and friends.
What happens when three international speakers and celebrated business women get together and chat about issues including health, wellbeing, relationships and mindset? Find out as Cyndi O'Meara, Carren Smith & Kim Morrison challenge conventional wisdom.
Recent Up For A Chat Episodes