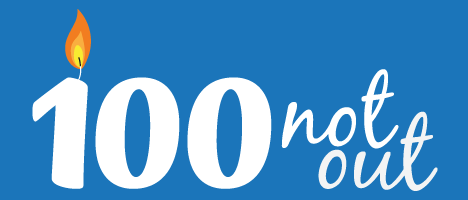 100NO 88: The Wellness Breakthrough preview
Episode 88
08, Dec, 2014
29 Minutes
Marcus puts Damo the "Buddha of Breakthroughs" Kristof under the microscope and asks him what he would like to learn from the speakers at the first Wellness Couch event of 2015, The Wellness Breakthrough. MP goes through each one – from Carren, Kim and Cyndi, to Jo Whitton, Stu Hayes, his Wellness Guys co-stars, and Marcus himself. Entertaining, and insightful to hear Damo's honest appraisal!
Share This Episode
Share this episode with your family and friends.
Dr Damian Kristof and Marcus Pearce interview people that are mastering the art of ageing well. You'll learn the scientific AND anecdotal principles of longevity, so that, with confidence you can make the rest of your life the best of your life.
Recent 100 Not Out Episodes