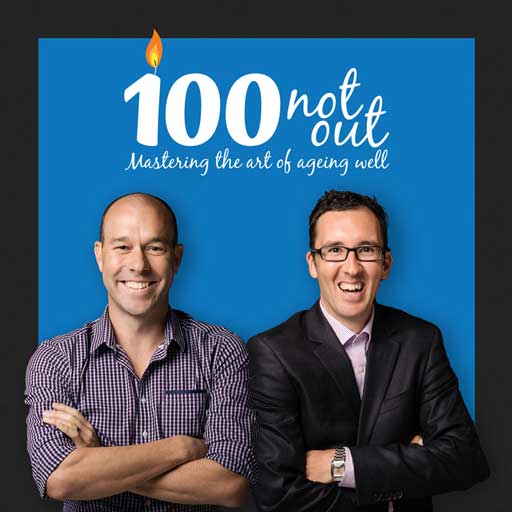 100NO 102: Succeeding with Stress
Episode 102
16, Mar, 2015
23 Minutes
Feedback from our first 100 episodes showed us that the episodes on stress & the spirit were extremely popular (As were episodes about poo!). So in this episode we thrash out the stress topic a little more and reveal what we both do in our daily lives to deal with the unavoidable stressors of living.
Share This Episode
Share this episode with your family and friends.
Dr Damian Kristof and Marcus Pearce interview people that are mastering the art of ageing well. You'll learn the scientific AND anecdotal principles of longevity, so that, with confidence you can make the rest of your life the best of your life.
Recent 100 Not Out Episodes