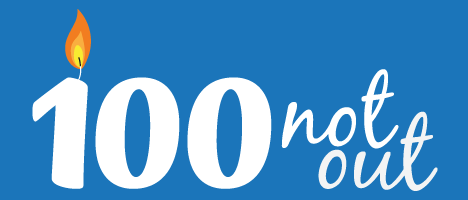 100NO 30: Heather Lee: Just Keep Walking
Just before Heather Lee's husband passed away in 1997, his final words to her were "Now is the time to show your mettle". For Heather, she simply felt compelled to walk. And so, for the last 16 years, she has walked and walked and walked! In 2011 Heather almost by accident talk up race walking and now is a multiple world record holder in the 3, 5 and 10km walks. Not only that, she has her own website, smartphone and likes to keep up to date with society. A true living legend!
Share This Episode
Share this episode with your family and friends.
Dr Damian Kristof and Marcus Pearce interview people that are mastering the art of ageing well. You'll learn the scientific AND anecdotal principles of longevity, so that, with confidence you can make the rest of your life the best of your life.
Recent 100 Not Out Episodes