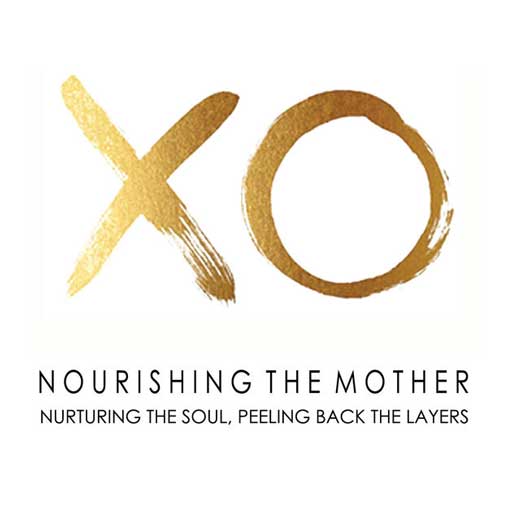 NTM 88: The Last Taboos of Motherhood
Episode 88
28, Feb, 2017
47 Minutes
In this episode Bridget and Julie get a little cheeky as we "air the dirty laundry" and bring the shadow of motherhood out to play! We discuss the last taboos of motherhood, bringing humour, insight and a different perspective to this conscious parenting gig. We really hope you enjoy it and cut yourself some slack along with us!
Suburban Sandcastles – http://www.suburbansandcastles.com/events-1/
The Pleasure Nutritionist – http://www.thepleasurenutritionist.com/
Share This Episode
Share this episode with your family and friends.
About Nourishing The Mother
Discussing the layers of being a mother today, where we have come from and where we want to go. Learn tools to connect with yourself, offer compassion to those parts we'd rather deny and get back in love with motherhood and who you are as a feminine woman.
Nourishing The Mother Hosts
Recent Nourishing The Mother Episodes