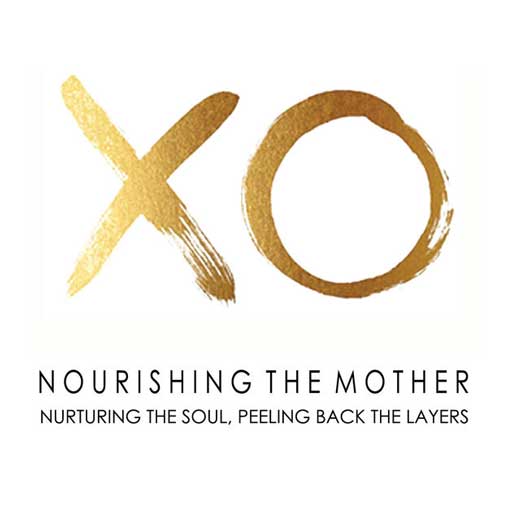 NTM76: The Scarcity of Being Listened To
Episode 76
06, Dec, 2016
30 Minutes
Most of us grew up not being *really* listened to by our parents and caregivers. As a result we often struggle to deeply sit with our own pain and truths, and are challenged to do the same for our children. How do we move forward to create the space to find our voice and give our kids theirs?
Share This Episode
Share this episode with your family and friends.
About Nourishing The Mother
Discussing the layers of being a mother today, where we have come from and where we want to go. Learn tools to connect with yourself, offer compassion to those parts we'd rather deny and get back in love with motherhood and who you are as a feminine woman.
Nourishing The Mother Hosts
Recent Nourishing The Mother Episodes