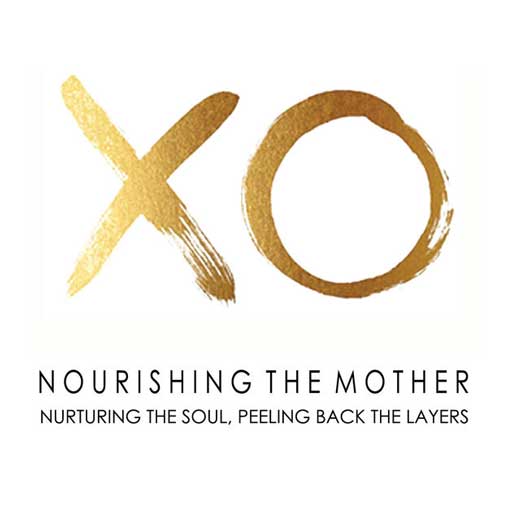 NTM7 : Historical feminine archetypes with Elle Griffen
We interview Elle Griffin – Founder and Editor-in-Chief at Over The Moon Magazine and host of Over The Moon Radio.  Elle is an expert in Mariology, Divine Feminine and Female Archetypes.
Whether you're religious or not, we all come from ancient religious societies, and therefore the women archetypes in these religions and stories continue to impact our lives as women and mothers. The sinner, the good, the bad, the virgin and the seductress – what have you taken on?
Share This Episode
Share this episode with your family and friends.
About Nourishing The Mother
Discussing the layers of being a mother today, where we have come from and where we want to go. Learn tools to connect with yourself, offer compassion to those parts we'd rather deny and get back in love with motherhood and who you are as a feminine woman.
Nourishing The Mother Hosts
Recent Nourishing The Mother Episodes