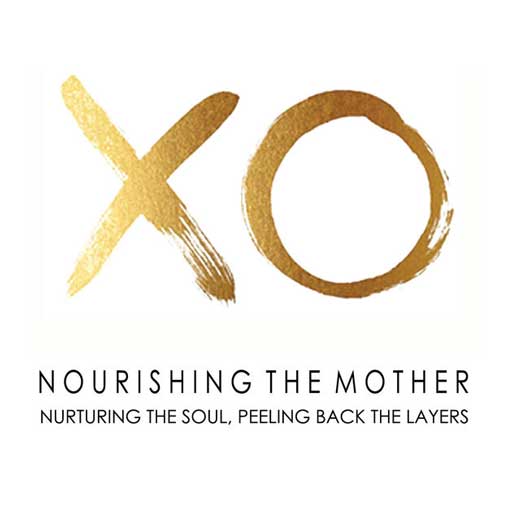 Click Below to Listen Now!
NTM56: The Fourth Trimester
Episode 56
19, Jul, 2016
56 Minutes
What do a new mother and baby need? How do we best prepare ourselves in this role, and support the women around us to feel nurtured and cared for in this important period? Julie and Bridget explore the biological needs of newborn babies and the ancient tradition of the Blessingway for creating intention and connection for the new mother.
Share This Episode
Share this episode with your family and friends.
About Nourishing The Mother
Discussing the layers of being a mother today, where we have come from and where we want to go. Learn tools to connect with yourself, offer compassion to those parts we'd rather deny and get back in love with motherhood and who you are as a feminine woman.
Nourishing The Mother Hosts
Recent Nourishing The Mother Episodes