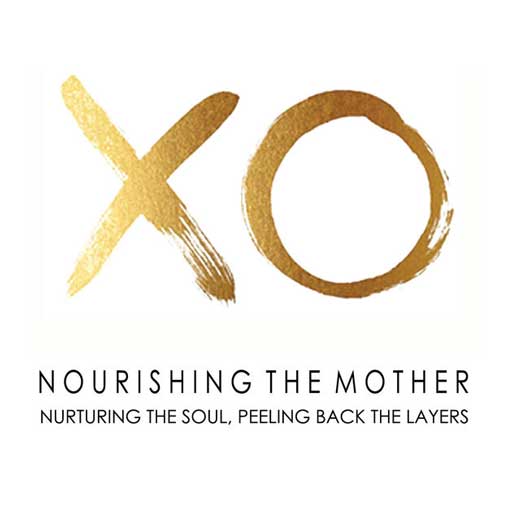 NTM51: What To Do When You're Feeling Lost
Episode 51
14, Jun, 2016
41 Minutes
You know those times when you feel completely lost – you don't know who you are or where you're going, what your purpose is – and really, what the point is in general? In this episode Bridget and Julie delve into the messages hidden within these seasons and the tools to move through it with consciousness and focus.
Share This Episode
Share this episode with your family and friends.
About Nourishing The Mother
Discussing the layers of being a mother today, where we have come from and where we want to go. Learn tools to connect with yourself, offer compassion to those parts we'd rather deny and get back in love with motherhood and who you are as a feminine woman.
Nourishing The Mother Hosts
Recent Nourishing The Mother Episodes