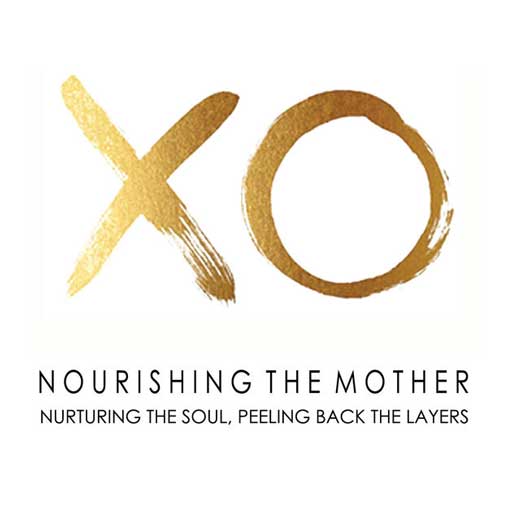 NTM42: Attachment Play with Marion Rose
In this podcast we interview Marion Rose, PHD, on aware parenting and attachment play. Children can express their feelings and heal through laughter or tears as we explore through this insightful and thought-provoking episode. Awaken your self-care and expand your parenting toolkit.
Share This Episode
Share this episode with your family and friends.
About Nourishing The Mother
Discussing the layers of being a mother today, where we have come from and where we want to go. Learn tools to connect with yourself, offer compassion to those parts we'd rather deny and get back in love with motherhood and who you are as a feminine woman.
Nourishing The Mother Hosts
Recent Nourishing The Mother Episodes