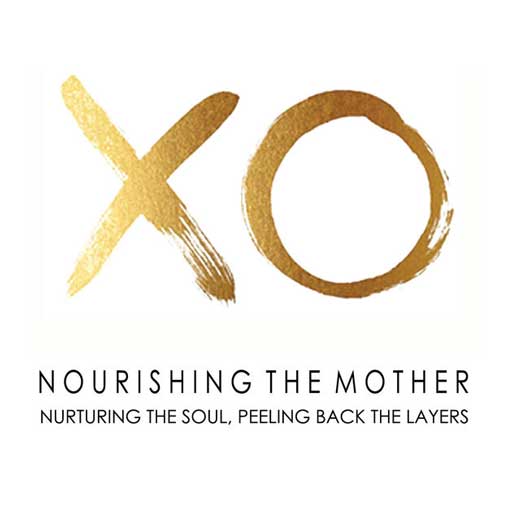 NTM1 : Why 'Nourishing the Mother?" Our stories, our vision
Bridget and Julie launch the podcast show with an honest look at where they see the challenges of motherhood today, and also the beautiful opportunities to presented to us to grow, however it looks for each of us. Hear what inspired them to create this space and take up the invitation to join a community of women looking for connection, understanding and awakening.
Share This Episode
Share this episode with your family and friends.
About Nourishing The Mother
Discussing the layers of being a mother today, where we have come from and where we want to go. Learn tools to connect with yourself, offer compassion to those parts we'd rather deny and get back in love with motherhood and who you are as a feminine woman.
Nourishing The Mother Hosts
Recent Nourishing The Mother Episodes