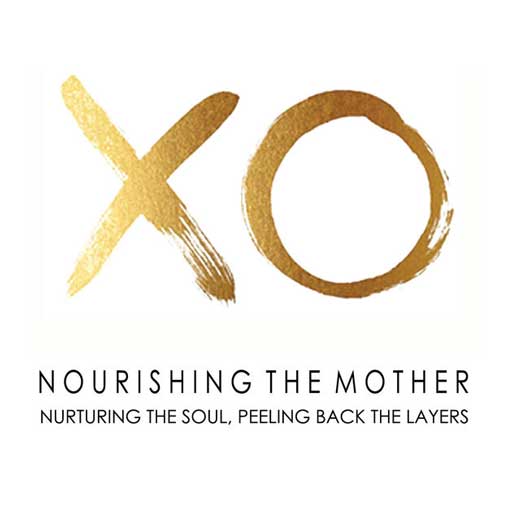 NTM 99: Mining for gold in your mother wound
Episode 99
16, May, 2017
29 Minutes
Can you love your mother for everything she did, and didn't give you? Is your heart open, or judgemental of how she parented you? If you're seeking a more conscious path of parenting, it's likely you perceive that something was missing in your own childhood. In this episode we discuss how you can both find gratitude for your story, and move forward with wisdom, rather than woundedness.
Nourishing The Mother –
www.nourishingthemother.com.au
Suburban Sandcastles
www.suburbansandcastles.com
The Pleasure Nutritionist
www.thepleasurenutritionist.com
Share This Episode
Share this episode with your family and friends.
About Nourishing The Mother
Discussing the layers of being a mother today, where we have come from and where we want to go. Learn tools to connect with yourself, offer compassion to those parts we'd rather deny and get back in love with motherhood and who you are as a feminine woman.
Nourishing The Mother Hosts
Recent Nourishing The Mother Episodes