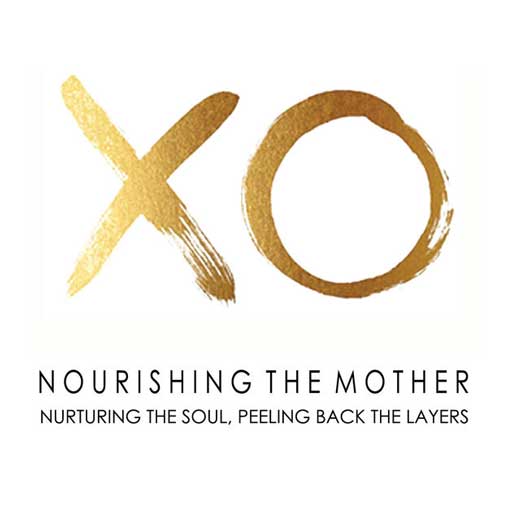 NTM 96: Preparing to expand your family
Episode 96
25, Apr, 2017
30 Minutes
Whether as a conscious choice or perhaps you find yourself preparing to welcome another into your tribe, it can bring up a lot of questions and big feelings about your beliefs, values and sense of self as a woman.  In this deeply personal episode, Julie opens up about where she's at with baby number 4.
Nourishing The Mother –
www.nourishingthemother.com.au
Suburban Sandcastles
www.suburbansandcastles.com
The Pleasure Nutritionist
www.thepleasurenutritionist.com
Share This Episode
Share this episode with your family and friends.
About Nourishing The Mother
Discussing the layers of being a mother today, where we have come from and where we want to go. Learn tools to connect with yourself, offer compassion to those parts we'd rather deny and get back in love with motherhood and who you are as a feminine woman.
Nourishing The Mother Hosts
Recent Nourishing The Mother Episodes