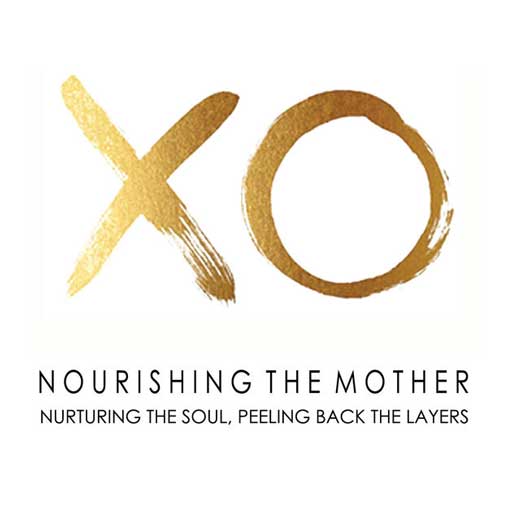 NTM 91: The Challenge of Our Gender
Episode 91
21, Mar, 2017
36 Minutes
Inspired by Bridget's screening of "Dream, Girl" we open up the discussion on feminine oppression and feminine power and our ownership of both.  Why as a culture have we lost connection to the inherent power of the feminine?  Why do we feel that the way for us to gain momentum and take on leadership roles is through expressing more of our masculine and disowning more of our feminine?  How can we integrate the polarities of feminine and masculine so we can stand our sacred ground and have enormous impact and influence?  In this podcast, Bridget and Julie take a different look at the feminine quest for equality.
Suburban Sandcastles – http://www.suburbansandcastles.com/events-1/
The Pleasure Nutritionist – http://www.thepleasurenutritionist.com/
Nourishing the Mother – http://www.nourishingthemother.com.au/
Share This Episode
Share this episode with your family and friends.
About Nourishing The Mother
Discussing the layers of being a mother today, where we have come from and where we want to go. Learn tools to connect with yourself, offer compassion to those parts we'd rather deny and get back in love with motherhood and who you are as a feminine woman.
Nourishing The Mother Hosts
Recent Nourishing The Mother Episodes