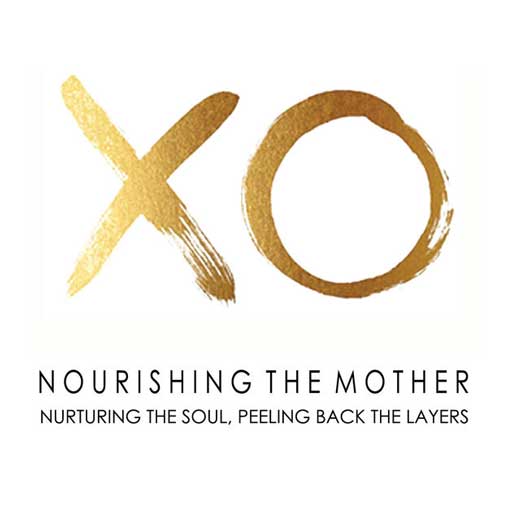 NTM 81: Flip Your Finances – The Overview
Episode 81
10, Jan, 2017
36 Minutes
If you missed out on our Free 5-day Flip Your Finances Audio Series – never fear! We've created a podcast just for you so you can gain some insight into your self-worth and self-wealth. In this episode Bridget and Julie delve into family history and philosophy to understand our money-stories with some practical tools to help you to transform yours.
Share This Episode
Share this episode with your family and friends.
About Nourishing The Mother
Discussing the layers of being a mother today, where we have come from and where we want to go. Learn tools to connect with yourself, offer compassion to those parts we'd rather deny and get back in love with motherhood and who you are as a feminine woman.
Nourishing The Mother Hosts
Recent Nourishing The Mother Episodes