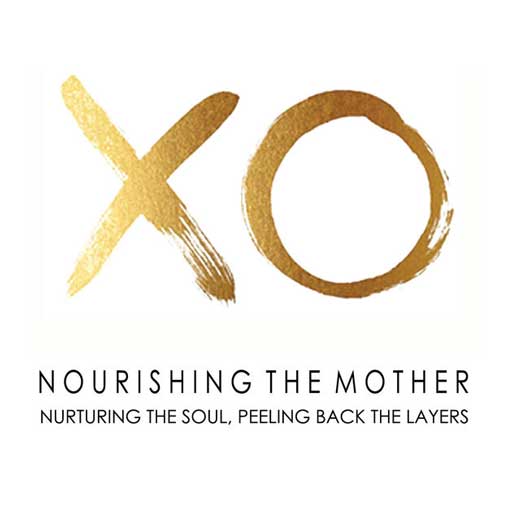 NTM 72: Isolation in Motherhood + Do You Hide Behind It?
Episode 72
08, Nov, 2016
31 Minutes
In this episode we pull no punches! Its a very honest dive into the feeling of isolation; why its here and what it brings us, what do we do to transform it.
Share This Episode
Share this episode with your family and friends.
About Nourishing The Mother
Discussing the layers of being a mother today, where we have come from and where we want to go. Learn tools to connect with yourself, offer compassion to those parts we'd rather deny and get back in love with motherhood and who you are as a feminine woman.
Nourishing The Mother Hosts
Recent Nourishing The Mother Episodes