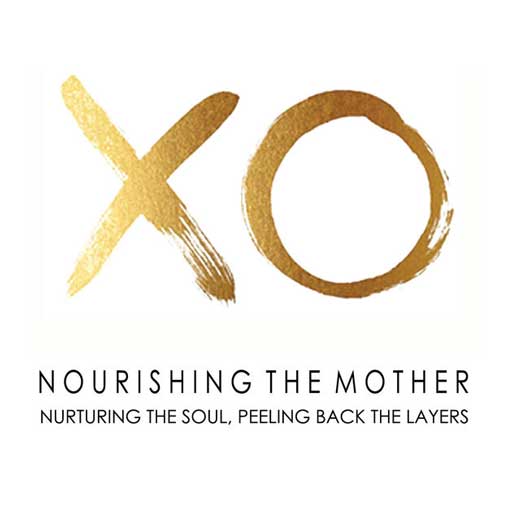 NTM 66: When Motherhood Takes a Different Form with Sherrie Laryse
Episode 66
27, Sep, 2016
36 Minutes
The road to becoming a mother can be all-consuming for many women, but what happens when a four year journey to get pregnant breaks you open and makes you realise that nothing is missing? Speaker, mentor and writer Sherrie Laryse shares with Bridget her story of transforming her greatest challenge and her vision for motherhood that looks very different than first thought.
Connect with Sherrie at www.sherrie.com.au
Books mentioned:
The Way of the Fertile Soul by Randine Lewis
Influence: The Psychology of Persuasion by Robert Cialdini
Share This Episode
Share this episode with your family and friends.
About Nourishing The Mother
Discussing the layers of being a mother today, where we have come from and where we want to go. Learn tools to connect with yourself, offer compassion to those parts we'd rather deny and get back in love with motherhood and who you are as a feminine woman.
Nourishing The Mother Hosts
Recent Nourishing The Mother Episodes