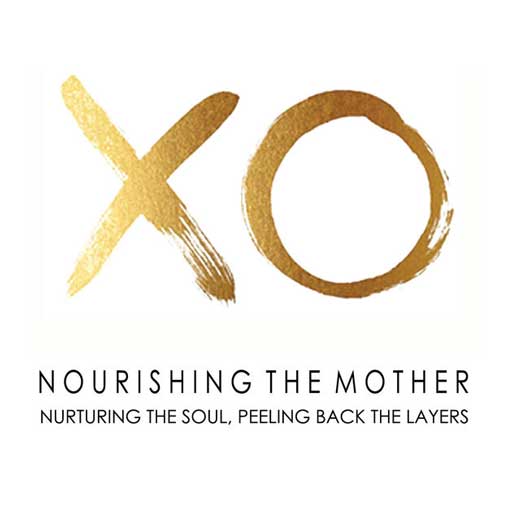 NTM 65: Relationships, The Masculine and The Queen's Code with Alison Armstrong
Episode 65
20, Sep, 2016
53 Minutes
In this episode we interview acclaimed author of The Queens Code, Alison Armstrong. We delve into juicy discussions around partnerships and relationships, the inner critic, how to transform your communication, how to love yourself and your men more fully.  Its a fave of ours and we really hope its as perspective-shifting for you as it was for us!
Alison A. Armstrong Bio
Alison Armstrong is a sought-after speaker in the areas of gender differences, well-being, empowerment, sexuality and relationships.  She is the author of The Queen's Code and creator the widely acclaimed "Queen's Code" workshop series, plus a host of other products and programs designed to foster understanding and further partnership between men and women.
In Alison's own words, "I'm passionate about Partnership. I want to know everything about this paradigm – this magic that can happen between people. What makes a partnership possible, what makes one brilliant, what destroys a partnership, what expands the power of partnership. Everything I study and distinguish is to give greater access to the phenomenon of partnership.
"This is why I've spent so much time on male/female and masculine/feminine dynamics. The misunderstandings and misinterpretations between testosterone-based and estrogen-based creatures (usually known as men and women, but not always) devastate lives, destroy families, and put our dreams of love and fulfillment out of reach. And that's just in the personal, romantic domain. Apply these misconceptions to education, work and community, and the real consequences of fundamentally not understanding each other are exponentially worse."
Information about all of Alison's work is available at http://understandmen.com/
Share This Episode
Share this episode with your family and friends.
About Nourishing The Mother
Discussing the layers of being a mother today, where we have come from and where we want to go. Learn tools to connect with yourself, offer compassion to those parts we'd rather deny and get back in love with motherhood and who you are as a feminine woman.
Nourishing The Mother Hosts
Recent Nourishing The Mother Episodes