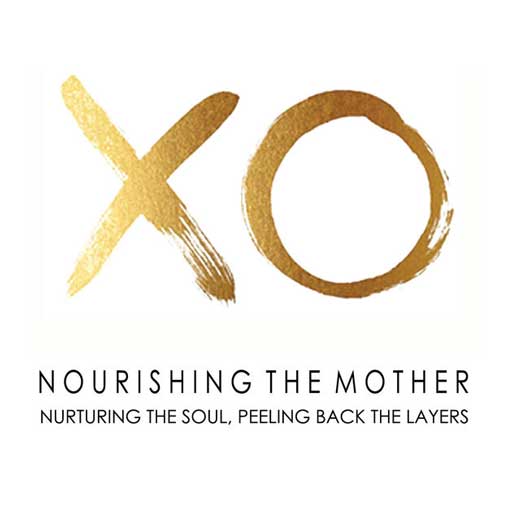 Click Below to Listen Now!
NTM 60: The Mother in Law Clash
Episode 60
16, Aug, 2016
41 Minutes
Many of us will have a story around our mother in law! Many of us will experience emotional triggers and responses by just being around them. in this podcast Bridget and Julie shatter the illusion that the problem is all about them and instead demonstrate the gifts they are presenting to us for our own growth. This podcast is packed full of practical tips to create enormous change in your MIL relationship and dynamic.
Share This Episode
Share this episode with your family and friends.
About Nourishing The Mother
Discussing the layers of being a mother today, where we have come from and where we want to go. Learn tools to connect with yourself, offer compassion to those parts we'd rather deny and get back in love with motherhood and who you are as a feminine woman.
Nourishing The Mother Hosts
Recent Nourishing The Mother Episodes