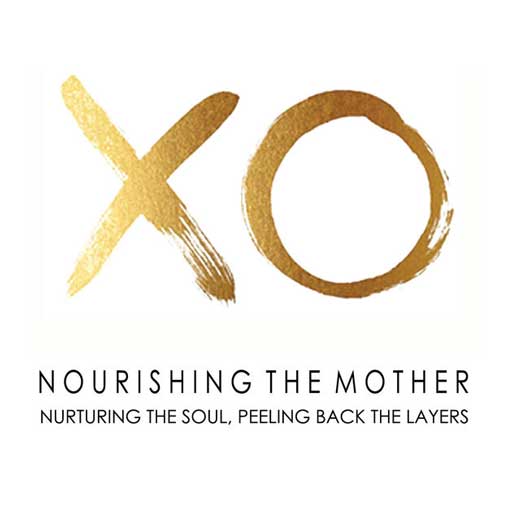 Click Below to Listen Now!
NTM 59: What's your legacy?
Episode 59
09, Aug, 2016
45 Minutes
It may seem a lofty ideal, but we all have within us a desire to make a vast difference during our lifetime. How do we tune into our inner voice and listen to what it's saying? What does it look like to live in alignment with a long-term vision of the legacy you want to leave? In this episode Bridget and Julie discuss purpose, spotting your own unique genius and using it to leave a legacy that lives beyond you.
Share This Episode
Share this episode with your family and friends.
About Nourishing The Mother
Discussing the layers of being a mother today, where we have come from and where we want to go. Learn tools to connect with yourself, offer compassion to those parts we'd rather deny and get back in love with motherhood and who you are as a feminine woman.
Nourishing The Mother Hosts
Recent Nourishing The Mother Episodes