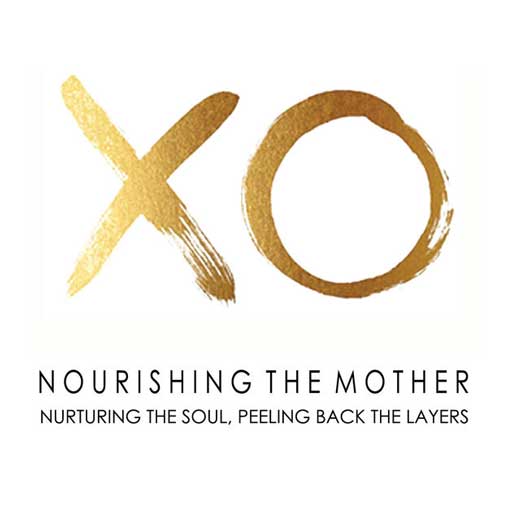 NTM 39: Parenting and Your Inner Teenager with Lael Stone – Part 1
Navigating puberty, hormones and awakening individuals can trigger so much within us!  In this Podcast we interview Lael Stone on all things teenager, how to navigate a relationship that nourishes the emerging adult and creates connection that grounds them in love and respect – ultimately how to love your inner teenager!
Share This Episode
Share this episode with your family and friends.
About Nourishing The Mother
Discussing the layers of being a mother today, where we have come from and where we want to go. Learn tools to connect with yourself, offer compassion to those parts we'd rather deny and get back in love with motherhood and who you are as a feminine woman.
Nourishing The Mother Hosts
Recent Nourishing The Mother Episodes