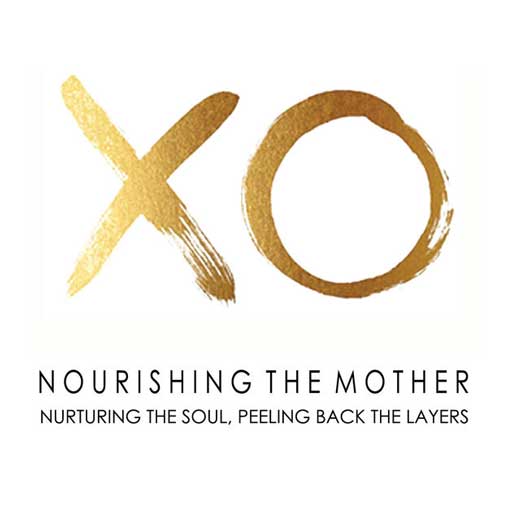 NTM 117: How to get okay with tears MASTERCLASS
Episode 117
19, Sep, 2017
45 Minutes
What do your child's tears bring up in you? Do you see them as something to move through quickly, too overwhelming to 'hold', and so triggering that you fear them? This masterclass is designed to begin to get you more comfortable with crying, with witnessing your child in 'pain' and equip you with a toolkit to handle yourself and hold them. Tears can be part of our children's communication, and a pathway to connection when we fully understand them.
Connect with us:
www.nourishingthemother.com.au
www.suburbansandcastles.com – Bridget
www.thepleasurenutritionist.com – Jules
Share This Episode
Share this episode with your family and friends.
About Nourishing The Mother
Discussing the layers of being a mother today, where we have come from and where we want to go. Learn tools to connect with yourself, offer compassion to those parts we'd rather deny and get back in love with motherhood and who you are as a feminine woman.
Nourishing The Mother Hosts
Recent Nourishing The Mother Episodes