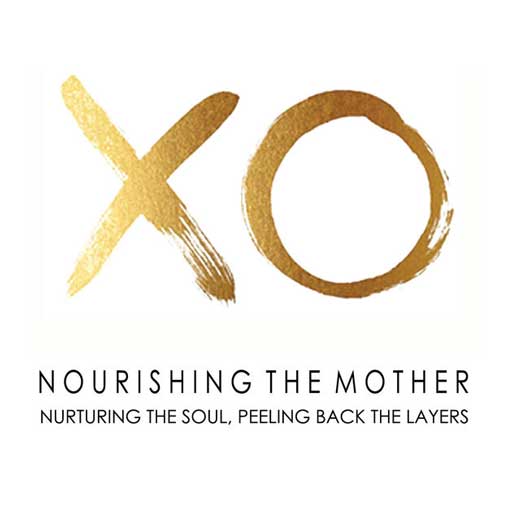 NTM 115: Interview with Julie's husband: A male's perspective of birth and intimacy
Episode 115
05, Sep, 2017
80 Minutes
So this week is a little different! In response to a listeners request, in this week's episode Julie interviews her husband, Nick, on his experience of birth. We delve into what birth was like for him to witness, how to be a great support partner, what was empowering or overwhelming for him, advice he has for dads-to-be and much more, including his views on intimacy through pregnancy, birth and early parenting.
Share This Episode
Share this episode with your family and friends.
About Nourishing The Mother
Discussing the layers of being a mother today, where we have come from and where we want to go. Learn tools to connect with yourself, offer compassion to those parts we'd rather deny and get back in love with motherhood and who you are as a feminine woman.
Nourishing The Mother Hosts
Recent Nourishing The Mother Episodes