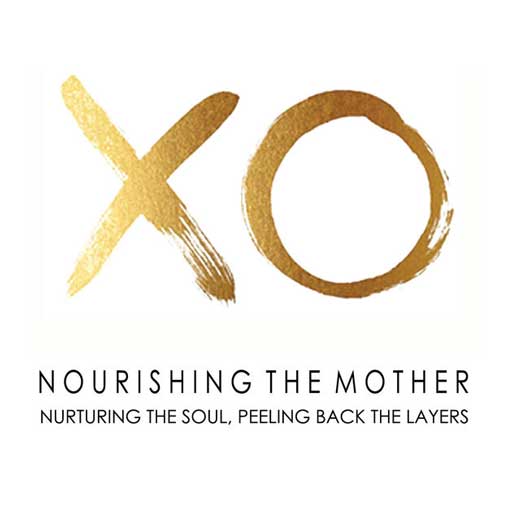 NTM 108: Babies, toddlers and introducing food
Episode 108
18, Jul, 2017
37 Minutes
In this week's episode we answer a listener's question around introducing food; the practical steps, philosophies, approaches and challenges that arise within these dynamics. We touch on food as a pleasurable experience, expectations and connection during this phase. We interweave our own experiences along the way.
Share This Episode
Share this episode with your family and friends.
About Nourishing The Mother
Discussing the layers of being a mother today, where we have come from and where we want to go. Learn tools to connect with yourself, offer compassion to those parts we'd rather deny and get back in love with motherhood and who you are as a feminine woman.
Nourishing The Mother Hosts
Recent Nourishing The Mother Episodes