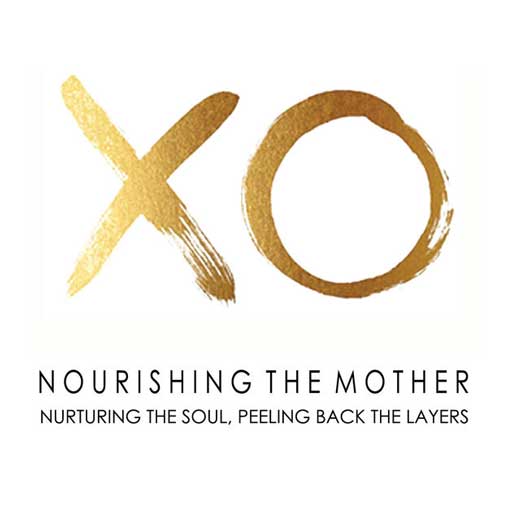 NTM 103: Birth as a portal to consciousness
Episode 103
13, Jun, 2017
44 Minutes
How would life be for you if you saw your birth experience as perfect and exactly what you needed? How would your motherhood and relationship be if you loved your birth experience? In this episode we explore the profound nature of birth to open us up to new levels of growth, whatever the birth story or outcome. We discuss birth trauma, care options and toolkits for opening up the love and gratitude in your birth story.
Nourishing The Mother – www.nourishingthemother.com.au
Suburban Sandcastles – www.suburbansandcastles.com
The Pleasure Nutritionist – www.thepleasurenutritionist.com
Share This Episode
Share this episode with your family and friends.
About Nourishing The Mother
Discussing the layers of being a mother today, where we have come from and where we want to go. Learn tools to connect with yourself, offer compassion to those parts we'd rather deny and get back in love with motherhood and who you are as a feminine woman.
Nourishing The Mother Hosts
Recent Nourishing The Mother Episodes