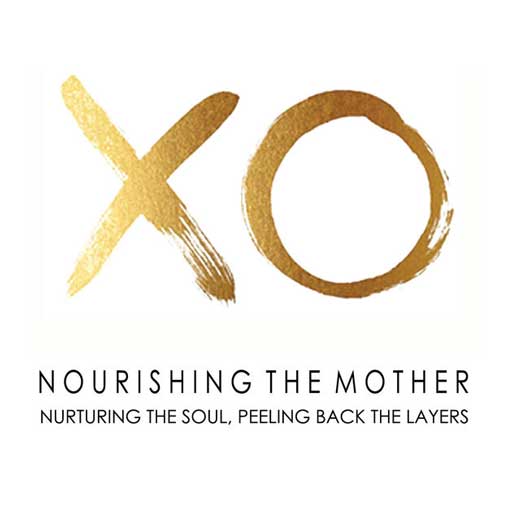 NTM 116: Secure Attachment Masterclass
Episode 116
12, Sep, 2017
42 Minutes
This is the first of 4 Masterclasses in parenting!  This week we discuss the role of secure attachment in our developing children, why they need it, how we can support it and what happens if we give too much.  The profound nature of the mother-child dynamic is explored, as we bring awareness to the mutual growth at play and what that means in your child's day-to-day behaviour.  We have a strong desire to help facilitate you to your most authentic self in parenting, to really own your wisdom and sit securely in the choices you make for your motherhood.  We really hope you get a lot out of this and as always please let us know if we can take you deeper.
Nourishing The Mother –
www.nourishingthemother.com.au
Suburban Sandcastles
www.suburbansandcastles.com
The Pleasure Nutritionist:
www.thepleasurenutritionist.com
Share This Episode
Share this episode with your family and friends.
About Nourishing The Mother
Discussing the layers of being a mother today, where we have come from and where we want to go. Learn tools to connect with yourself, offer compassion to those parts we'd rather deny and get back in love with motherhood and who you are as a feminine woman.
Nourishing The Mother Hosts
Recent Nourishing The Mother Episodes