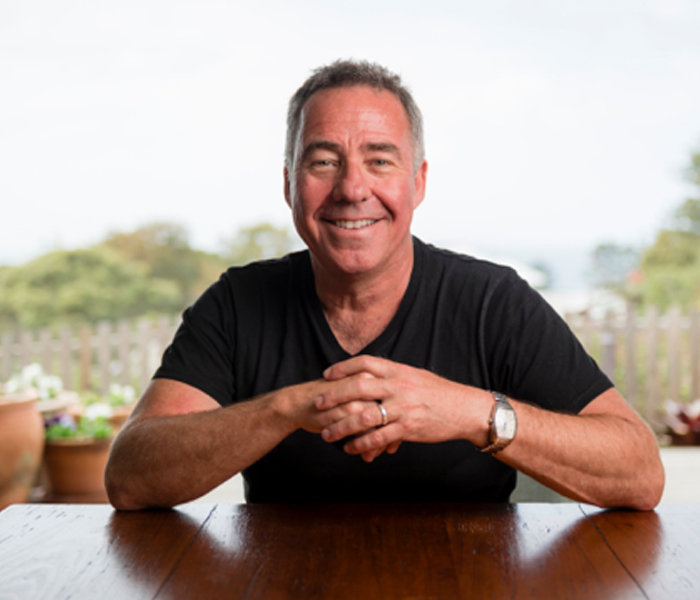 UC 350: Root Canals and Dentistry with Ron Ehrlich
Episode 350
03, Sep, 2019
61 Minutes
The Chatters interview Dr Ron Ehrlich about all things dentistry and beyond. Starting with Root Canals and Cavitations then moving on to oral and complete health, including sleep. They discuss the 5 stressors; emotional, environmental, nutritional, postural and dental stress. Dr Ron is in clinical practice and continues to see patients at his group practice, the Sydney Holistic Dental Centre in Sydney CBD. In 1996, Dr. Ron gained his Fellowship in Nutritional and Environmental Medicine (FACNEM). He currently serves on the Board, as President of the Australasian College of Nutritional and Environmental Medicine (ACNEM). He is also the author of A Life Less Stressed.
Dr Ron is also co-founder and board member of Nourishing Australia, a not-for-profit organisation dedicated to informing, educating and inspiring people about the critical importance of healthy soils, nutrient-dense foods, and sustainable farming, bringing together principles of holistic healthcare and holistic farm management for the health of people, communities and ultimately, our planet.
Share This Episode
Share this episode with your family and friends.
What happens when three international speakers and celebrated business women get together and chat about issues including health, wellbeing, relationships and mindset? Find out as Cyndi O'Meara, Carren Smith & Kim Morrison challenge conventional wisdom.
Recent Up For A Chat Episodes