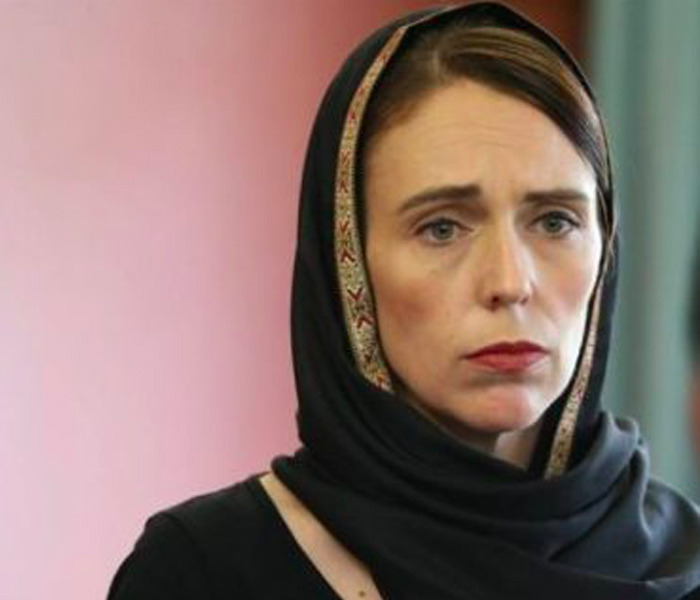 UC 326: We Love You New Zealand with Tessa Patrick
Episode 326
19, Mar, 2019
64 Minutes
Our listeners, our selves our husbands are all impacted by the events that happened in New Zealand over the weekend.  Kim, Carren and Cyndi have had messages from their listeners asking to make sense of the shootings.  On Sunday night a vigil took place on the Sunshine Coast.  Our own Kim spoke at the vigil along with a young 23 year old New Zealand journalist – Tessa Patrick.  Tessa's speech was heart-stopping, so the Chatters asked if she would join them today to try come to terms with violence and bigotry.  Carren being a survivor of the Bali bombing has the answer, which for many of our listeners will bring hope.
For more information of Tessa
www.tessapatrick.com  
instagram; @tessapatrick
Share This Episode
Share this episode with your family and friends.
What happens when three international speakers and celebrated business women get together and chat about issues including health, wellbeing, relationships and mindset? Find out as Cyndi O'Meara, Carren Smith & Kim Morrison challenge conventional wisdom.
Recent Up For A Chat Episodes