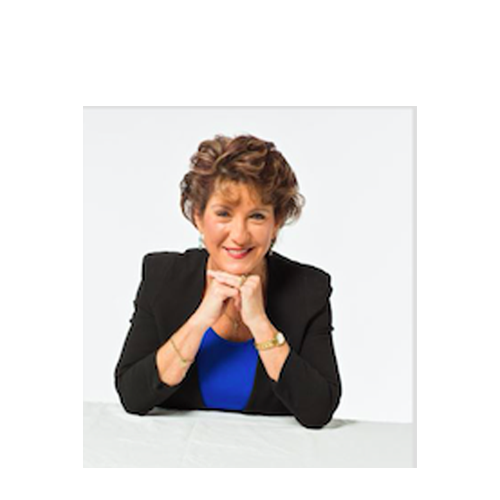 UC 294: Virtual Hypnotherapy with Dr Karen Phillip
Episode 294
07, Aug, 2018
64 Minutes
Dr Karen Phillip is multi-talented! She is a published International author on parenting and relationships, writes for the print media, and is a professional Counselling Psychotherapist and Clinical Hypnotherapist.   She assists people to dissolve issues relating to anxieties and stress, depression, phobias and addictive behaviours.  Listen in as the Up For A Chatters and Dr Karen talk about how powerful the mind is in turning not only mental issues around but also physical.  For more information http://www.drkarenphillip.com and  https://www.virtualhypnotherapy.com
Dr Karen Phillip has kindly generated a code for our listeners to use to get a 20% discount on all Virtual Hypnotherapy products the code is UFAC20.
Share This Episode
Share this episode with your family and friends.
What happens when three international speakers and celebrated business women get together and chat about issues including health, wellbeing, relationships and mindset? Find out as Cyndi O'Meara, Carren Smith & Kim Morrison challenge conventional wisdom.
Recent Up For A Chat Episodes