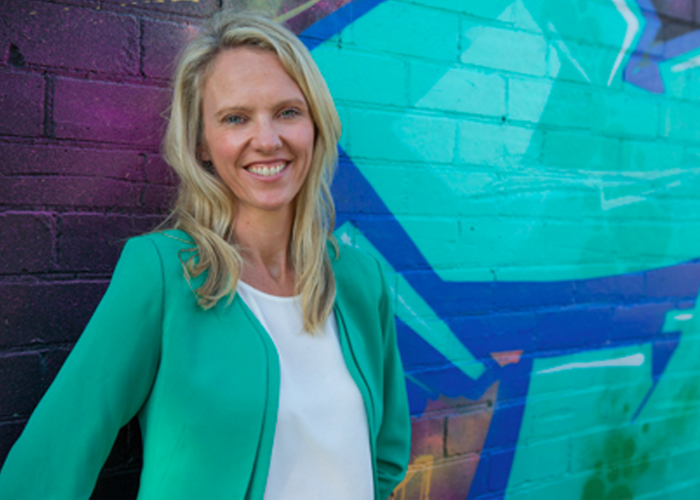 Click Below to Listen Now!
UC 289: What Happens When You Sleep?
Episode 289
03, Jul, 2018
73 Minutes
Davinia Glendenning is a psychologist with a special interest in resilience and sleep.  Her business iExceed focuses on brain based education and neuroscience.  The Up For A Chatters delve into changing the brain through neuroplasticity, behaviour and the importance of sleep habits.  The conversation moves to what happens when you sleep.  A fabulous education on sleep that will have you making sure you get your 7-8 hours sleep each night. 
To contact Davinia.  Instagram; iexceeddrc
Share This Episode
Share this episode with your family and friends.
What happens when three international speakers and celebrated business women get together and chat about issues including health, wellbeing, relationships and mindset? Find out as Cyndi O'Meara, Carren Smith & Kim Morrison challenge conventional wisdom.
Recent Up For A Chat Episodes