Home
>
Shows
>
Up For A Chat
> UC 285: Learning More about Health to Heal you, your Family and community Part 3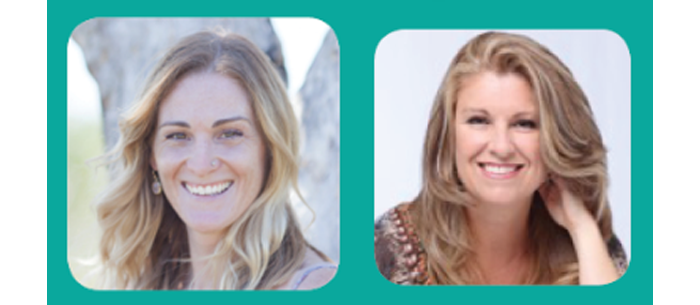 UC 285: Learning More about Health to Heal you, your Family and community Part 3
Episode 285
05, Jun, 2018
51 Minutes
Cyndi interviews a naturopath and herbalist and Up For A Chat's one and only Carren Smith who will be speaking at the Functional Nutrition Academy Summit 2018 in Brisbane.  Melonie Thomson's passion for health and wellness began over 10 years ago, in particular- Herbal medicine, which naturally led her down the path of naturopathy.  By combining up to date professional knowledge and a passion for natural medicine, Mell has developed a range of therapies and strategies including nutrition, herbal medicine, flower essences, integrated screening techniques, iridology, mindfulness and wellness advice, that can transform your health on all levels and bring lasting changes.  Cyndi's second interview is with Carren Smith, who needs no introduction on this podcast.
Share This Episode
Share this episode with your family and friends.
What happens when three international speakers and celebrated business women get together and chat about issues including health, wellbeing, relationships and mindset? Find out as Cyndi O'Meara, Carren Smith & Kim Morrison challenge conventional wisdom.
Recent Up For A Chat Episodes