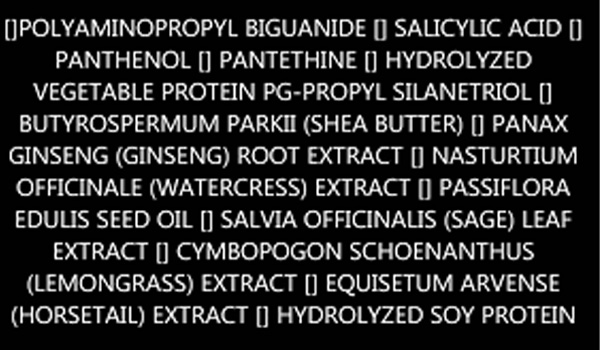 UC 274: Insights into the food and beauty manufacturing industry
Episode 274
20, Mar, 2018
67 Minutes
Cyndi has just been to the US to the Natural Product Expo 2018.  To say the least she has become despondent by the food and beauty manufacturing industry.  Welcome to the era of natural, Non GMO, sustainable, certified organic ultra processed junk food and beauty products.  Kim and Cyndi discuss what is happening and how even more so now it's important to be vigilant on what companies you choose to support with your dollar.  Natural Colours, Natural Flavours, Rosemary Extract and Yeast Extract are not what you think.  Listen in and learn about the new buzz word in the industry 'Clean Labelling'.  Reading the ingredients will give you an insight into the company priority.  Is it to make money or to save the world?
Share This Episode
Share this episode with your family and friends.
What happens when three international speakers and celebrated business women get together and chat about issues including health, wellbeing, relationships and mindset? Find out as Cyndi O'Meara, Carren Smith & Kim Morrison challenge conventional wisdom.
Recent Up For A Chat Episodes