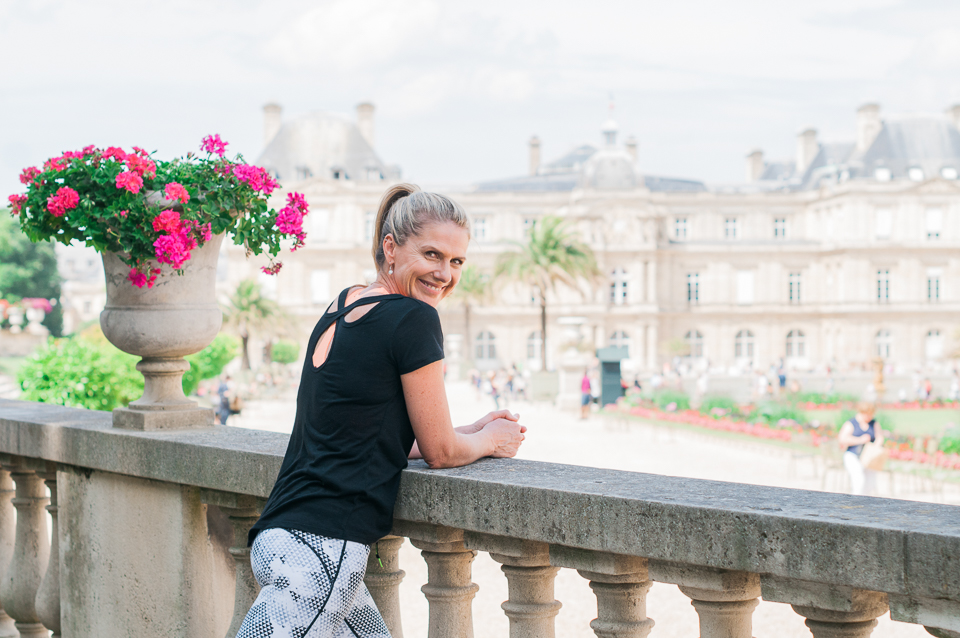 SLP 228: Self Love Quicky – A Life-Changing Weekend
Episode 228
03, Nov, 2022
17 Minutes
The Essential Self Care Weekend is an incredible opportunity to indulge, recharge and upskill the vital secrets for a positive mindset and healthy body.
We have just finished the first live Essential Self-Care Weekend in 3 years and it was incredible. I share this week some of the most amazing, life-changing feedback and why this is a remarkable opportunity for you to join us at one of the weekends in 2023… And you will see I have lost my voice in doing so!
At the centre of this work is the ancient modality of aromatherapy, tapping into the healing, nurturing, and soothing properties of essential oils to promote and assist in physical and emotional wellbeing. This weekend inspires change.
And you are guaranteed to leave feeling happier and more fulfilled. It is a chance to fill your emotional love tank and replenish your soul.
You will hear some incredible feedback and beautiful comments about what this weekend meant.
Here is the link to join us for the most inspiring and life-changing weekend.
https://twenty8.com/events-and-workshops/

SELF LOVE PODCAST SPONSOR LINKS
THANKYOU FOR LISTENING… If you would like to share your feedback on this podcast please head to my Facebook and Instagram pages below. Thanks so much if you take the time to give me a 5-star rating on iTunes so that others find this podcast easily and I sincerely appreciate all of your feedback and comments. It makes it all worthwhile as I know this podcast can plant a seed where big things can indeed grow!
If you would love to work with Kim one on one coaching or be a part of her Self Love & Wellness Mentorship Program to continue to master the art of self-love click here – www.kimmorrison.com
BRAND NEW 'ESSENTIAL SELF CARE WEEKEND' VIRTUAL EVENT with Kim Morrison
Immerse yourself in a whole weekend for you, dive into the powers of your physical, mental and emotional wellbeing and how essential oils can create magic and change in your life. Learn the importance of self-care and what it means to indulge and recharge every day… after all you deserve it!
Click here for more information and locations for your Standard or VIP ticket – https://twenty8.com/events-and-workshops/

PODCAST SPONSOR:
Twenty8 Essentials – https://twenty8.com/
DISCOUNT CODE:
Discount Code for SLP Listeners – selflovepodcast
LINKS:
Twenty8 Essentials
Website: https://twenty8.com/
Facebook: https://www.facebook.com/twenty8essentials
Instagram: https://www.instagram.com/twenty.8.essential/
Kim Morrison Website: www.kimmorrison.com

The Art Of Self Love – https://twenty8.com/product/the-art-of-self-love/
Self-Love & Wellness Mentoring Program – https://www.kimmorrisontraining.com/
Essential Oils 101 Program – https://www.kimmorrisontraining.com/essential-oil-101
Kim Morrison Instagram: https://www.instagram.com/kimmorrison28/
Kim Morrison Facebook: https://www.facebook.com/KimMorrisonTraining
MUSIC INTRO & OUTRO
Many thanks to Wes and Charlotte Carr – https://wesleydeanmusic.com/
Share This Episode
Share this episode with your family and friends.
Welcome to the self-love podcast a show that cracks open your heart and inspires a deeper regard for your own wellbeing and happiness. Expert interviews, 'how-to' quickies and deep dive conversations into the heart of our souls, unravelling the mystery, struggles and joys of simply being human.
Recent Self Love Podcast Episodes