Primal Alternative Podcast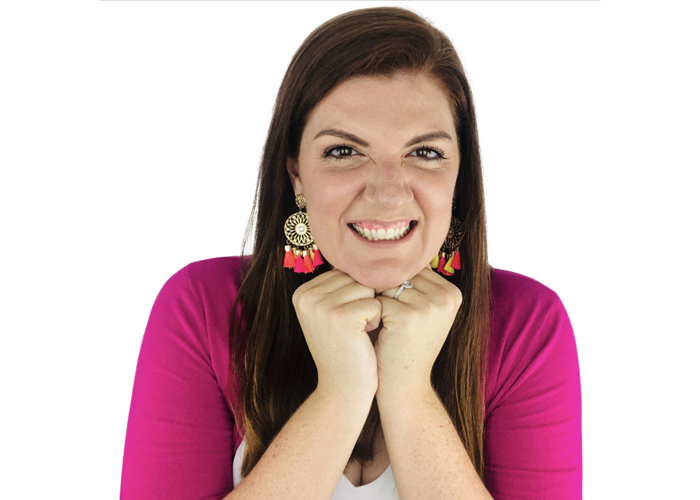 PAP 85: Your Heart Centred Soul Driven Wellness Business – with business coach Tash Corbin
Episode 85
12, Jun, 2020
62 Minutes
If your corporate job isn't lighting you up anymore and the thought of 'sales' makes you feel yucky – you are in the right place.
Tash Corbin is a business coach and mentor for women who are changing the world. Women who are opting out of the outdated patriarchal bricks and mortar paradigm – which was built by men for men, and redefining business – on their terms.
This episode is THE BOMB if you have, or want to have a business in the health and well-being industry. We will cover:
• The specific challenges of marketing as a health and wellness entrepreneur
• Why it's OK to charge money for doing nice things in the world
• The importance of talking about your 'tangible outcomes'
• Why it's essential to niche when it comes to marketing
• Why the patriarchal corporate world tends not to work for women – with examples of why, and why it's OK
• What stops women from moving ahead in their own business and what to do about it
• How to get your health biz off the ground quickly
Tash has a great free training called Fast Track your Start Up which you can access here: www.tashcorbin.com/fasttrack
I totally recommend joining Tash's FB Group: Heart Centred Soul Driven Entrepreneurs. Here are her page links
www.facebook.com/tashcorbincoaching
www.facebook.com/groups/hcsde
Share This Episode
Share this episode with your family and friends.
About Primal Alternative Podcast
Primal Health Coach and Mum Helen Marshall delves into the health journeys of real people with real stories about real food. Soak up the actionable tips on how to make your primal journey more doable and sustainable.
Primal Alternative Podcast Hosts
Recent Primal Alternative Podcast Episodes