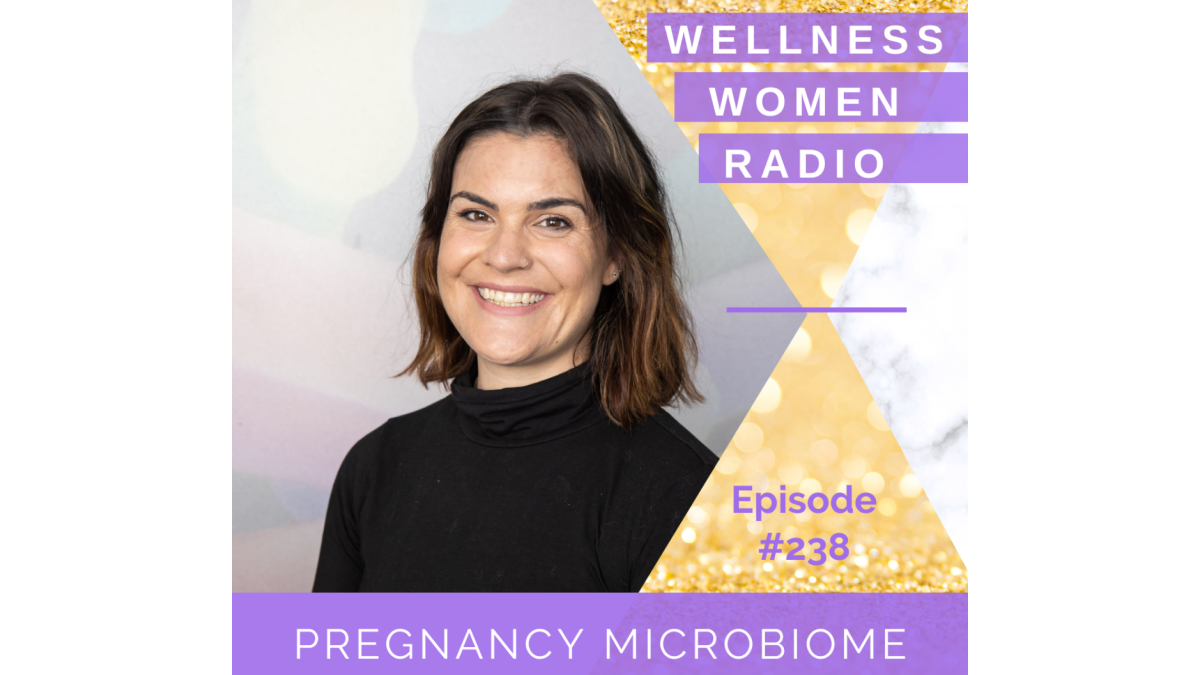 Click Below to Listen Now!
WWR 238: Pregnancy Microbiome
Episode 238
02, May, 2023
36 Minutes
Dr Andrea & Dr Ashleigh are joined by Naomi Strout from the University of NSW to talk about her current research project! Naomi is the Project Manager for UNSW Microbiome Research Centre's MothersBabies Study, a world-first pre-pregnancy study looking to uncover how a person's microbiome changes from pre-pregnancy, throughout pregnancy, up until the baby's first birthday, so that mums and bubs the world over may have the healthiest start to life. Naomi has extensive experience working with children from birth to 18 years of age, across both the public and private sectors allowing her to fully develop a holistic approach to family-centred healthcare.

Don't forget to follow us on social media:
www.facebook.com/thewellnesswomen @thewellnesswomenofficial
www.facebook.com/theperiodwhisperer @drandrea.xo
www.facebook.com/drashleighbond @drashleighbond
Wellness Women Radio is proudly sponsored by Dinner Twist, to get $35 off your first box use code WWR on checkout here: https://www.dinnertwist.com.au
Share This Episode
Share this episode with your family and friends.
About Wellness Women Radio
Wellness Women Radio is brought to you by women's health experts Dr Ashleigh Bond, the pregnancy and birthing guru, and the queen of hormone imbalances - the period whisperer herself, Dr Andrea Huddleston.
Wellness Women Radio Hosts
Recent Wellness Women Radio Episodes