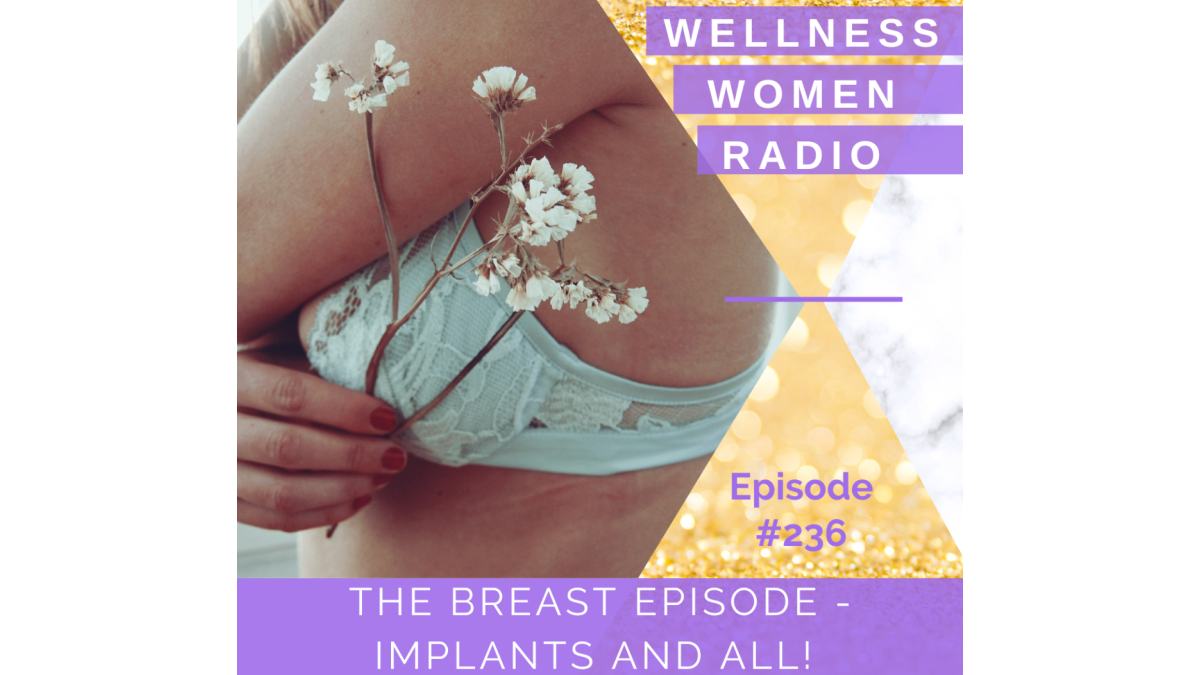 Click Below to Listen Now!
WWR 236: The Breast Episode – Implants and all!
Episode 236
06, Mar, 2023
30 Minutes
Share This Episode
Share this episode with your family and friends.
About Wellness Women Radio
Wellness Women Radio is brought to you by women's health experts Dr Ashleigh Bond, the pregnancy and birthing guru, and the queen of hormone imbalances - the period whisperer herself, Dr Andrea Huddleston.
Wellness Women Radio Hosts
Recent Wellness Women Radio Episodes