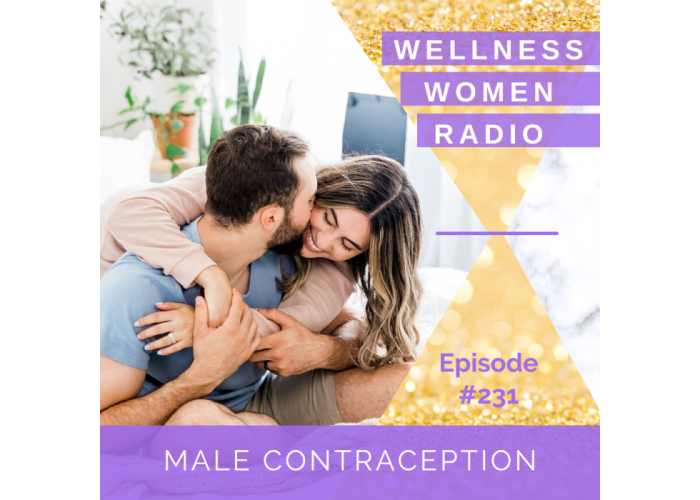 Click Below to Listen Now!
WWR 231: Male Contraception
Have you seen all the hype in the media about the male birth control 'pill'? If you're considering this for your partner do you want to know why this has taken so long to get to human trial testing stages and most importantly – is it safe? On this episode of wellness women radio, Dr Ashleigh and Dr Andrea unpack all the details around male contraceptives, including all the pros and cons. This episode also dives into some really important research around the safety of vasectomies and is a must hear for all men (and the people that love them!)
Don't forget to follow us on social media:
www.facebook.com/thewellnesswomen @thewellnesswomenofficial
www.facebook.com/theperiodwhisperer @drandrea.xo
www.facebook.com/drashleighbond @drashleighbond
Wellness Women Radio is proudly sponsored by Dinner Twist, to get $35 off your first box use code WWR on checkout here: https://www.dinnertwist.com.au
Share This Episode
Share this episode with your family and friends.
About Wellness Women Radio
Wellness Women Radio is brought to you by women's health experts Dr Ashleigh Bond, the pregnancy and birthing guru, and the queen of hormone imbalances - the period whisperer herself, Dr Andrea Huddleston.
Wellness Women Radio Hosts
Recent Wellness Women Radio Episodes