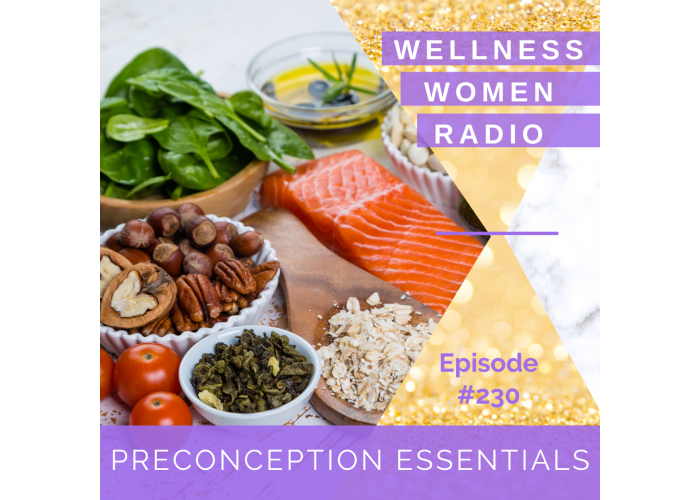 WWR 230: Preconception Essentials
Episode 230
01, Oct, 2022
42 Minutes
Most women tend to take really good care of themselves and their nutrition during pregnancy and in the lead up to birth but what about before conception? Having a preconception plan is crucial for your hormonal health, fertility potential and has a huge impact on the health of the baby you're planning. On this episode we discuss the ins and outs of a preconception plan and prenatal nutrition – what it should look like and our best tips & tricks!
Don't forget to follow us on social media:
www.facebook.com/thewellnesswomen @thewellnesswomenofficial
www.facebook.com/theperiodwhisperer @drandrea.xo
www.facebook.com/drashleighbond @drashleighbond
Wellness Women Radio is proudly sponsored by Dinner Twist, to get $35 off your first box use code WWR on checkout here: https://www.dinnertwist.com.au
Share This Episode
Share this episode with your family and friends.
About Wellness Women Radio
Wellness Women Radio is brought to you by women's health experts Dr Ashleigh Bond, the pregnancy and birthing guru, and the queen of hormone imbalances - the period whisperer herself, Dr Andrea Huddleston.
Wellness Women Radio Hosts
Recent Wellness Women Radio Episodes