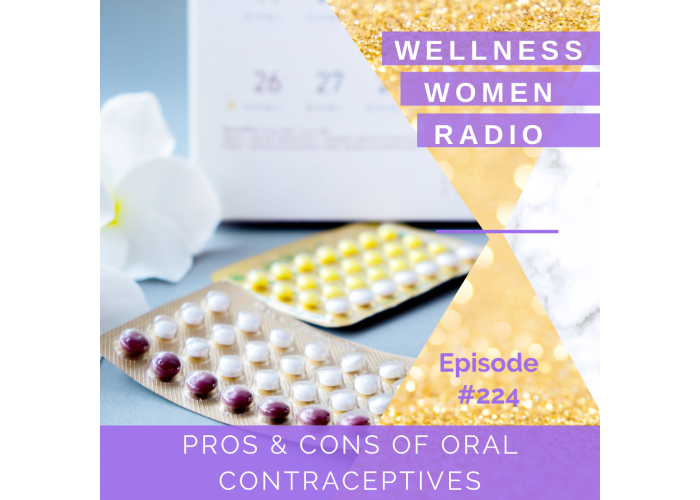 WWR 224: Pros & Cons of Oral Contraceptives
Episode 224
27, Jun, 2022
38 Minutes
On this episode of Wellness Women Radio, Dr Andrea & Dr Ashleigh go over some absolute fundamentals about your contraceptive choices that all women need to know! – this is all of the essentials that should absolutely form part of school education!
Tune in to learn more about the pros & cons of taking oral contraceptives. What information should be essential to giving informed consent? Things to consider when discussing oral contraceptives for yourself or your daughter, how to assess the risks, side effects and all the things you may not have even thought of.
Don't forget to follow us on social media:
www.facebook.com/thewellnesswomen @thewellnesswomenofficial
www.facebook.com/theperiodwhisperer @drandrea.xo
www.facebook.com/drashleighbond @drashleighbond
Wellness Women Radio is proudly sponsored by Dinner Twist, to get $35 off your first box use code WWR on checkout here: https://www.dinnertwist.com.au
Share This Episode
Share this episode with your family and friends.
About Wellness Women Radio
Wellness Women Radio is brought to you by women's health experts Dr Ashleigh Bond, the pregnancy and birthing guru, and the queen of hormone imbalances - the period whisperer herself, Dr Andrea Huddleston.
Wellness Women Radio Hosts
Recent Wellness Women Radio Episodes