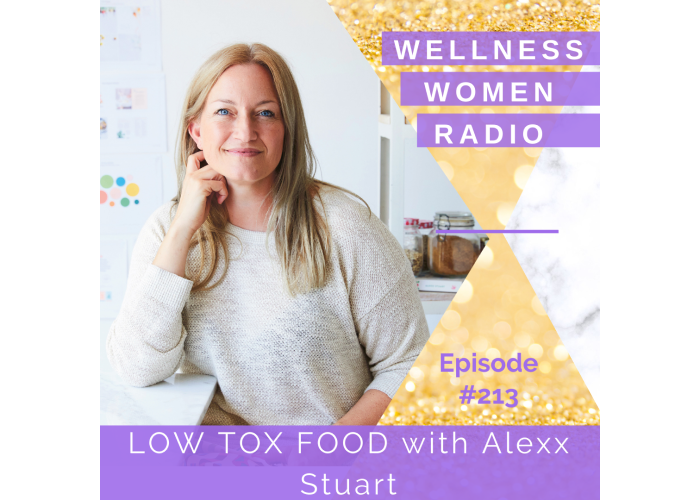 WWR 213: Low Tox Food with Alexx Stuart
Episode 213
27, Dec, 2021
46 Minutes
Alexx Stuart, best-selling author of Low Tox Life, has just launched her latest book Low Tox Food! This is a brilliant guide about how to shop, cook, swap, save and eat for a happy planet! Dr Andrea and Dr Ashleigh explore the low tox revolution that Alexx has created and how you can easily do this at home!
Don't forget to follow us on social media:
www.facebook.com/thewellnesswomen @thewellnesswomenofficial
www.facebook.com/theperiodwhisperer @drandrea.xo
www.facebook.com/drashleighbond @drashleighbond
Wellness Women Radio is proudly sponsored by Dinner Twist, to get $35 off your first box use code WWR on checkout here: https://www.dinnertwist.com.au
Share This Episode
Share this episode with your family and friends.
About Wellness Women Radio
For the women with big dreams, who dare to be different, and who want to thrive in health, work and play. Ashleigh Bond and Andrea Huddleston host this informative and entertaining podcast to help you master true health, and create an exceptional life.
Wellness Women Radio Hosts
Recent Wellness Women Radio Episodes