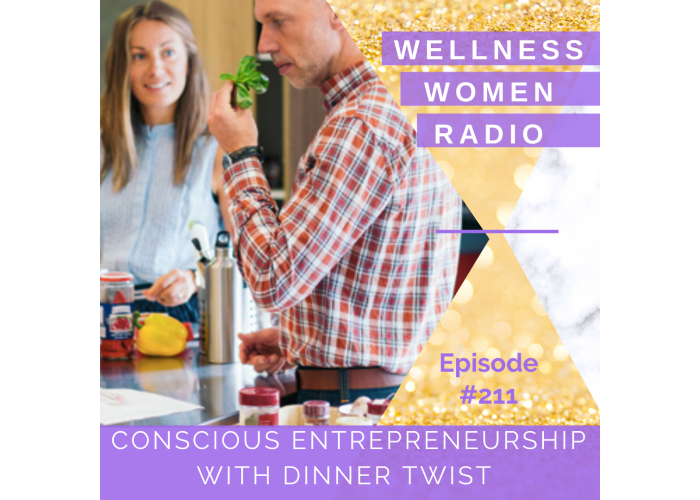 WWR 211: Conscious Entrepreneurship with Dinner Twist
Episode 211
07, Dec, 2021
38 Minutes
Chris is a Swedish-born engineer who migrated to Australia in 2009. Along with his wife they felt there was a shortage of consciously sourced food easily accessible to Perth households. The meal-kit industry originated in Sweden and in 2011 Dinner Twist was the first and only online meal-kit provider.
With a purpose to offer Australians consciously sourced food from a carbon positive platform, the growing team at Dinner Twist strives to minimise plastics, choose sustainable farming methods and give small business access to WA households.

Don't forget to follow us on social media:
www.facebook.com/thewellnesswomen       @thewellnesswomenofficial
www.facebook.com/theperiodwhisperer      @drandrea.xo
www.facebook.com/drashleighbond             @drashleighbond
Share This Episode
Share this episode with your family and friends.
About Wellness Women Radio
For the women with big dreams, who dare to be different, and who want to thrive in health, work and play. Ashleigh Bond and Andrea Huddleston host this informative and entertaining podcast to help you master true health, and create an exceptional life.
Wellness Women Radio Hosts
Recent Wellness Women Radio Episodes