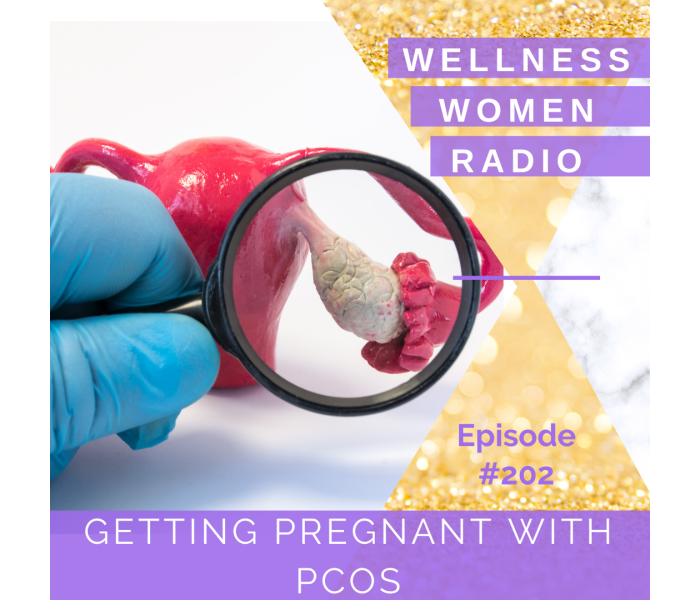 WWR 202: Getting Pregnant with PCOS
Episode 202
30, Jun, 2021
35 Minutes
Women with PCOS can still get pregnant! Yes, you heard correctly! All too often our patients with PCOS are told that they won't ever be able to conceive without the intervention of Assisted Reproductive Technology (ART) and pharmaceutical drugs however on this episode we want to debunk those myths.
Join Dr Ashleigh and Dr Andrea as they dive into the best nutrition, lifestyle and other integrative solutions to assist with ovulation, decreasing the symptoms associated with PCOS and improving your chances of conception.
Don't forget to follow us on social media:
www.facebook.com/thewellnesswomen @thewellnesswomenofficial
www.facebook.com/theperiodwhisperer @drandrea.xo
www.facebook.com/drashleighbond @drashleighbond
Wellness Women Radio is proudly sponsored by Dinner Twist, to get $35 off your first box use code WWR on checkout here: https://www.dinnertwist.com.au
Share This Episode
Share this episode with your family and friends.
About Wellness Women Radio
For the women with big dreams, who dare to be different, and who want to thrive in health, work and play. Ashleigh Bond and Andrea Huddleston host this informative and entertaining podcast to help you master true health, and create an exceptional life.
Wellness Women Radio Hosts
Recent Wellness Women Radio Episodes