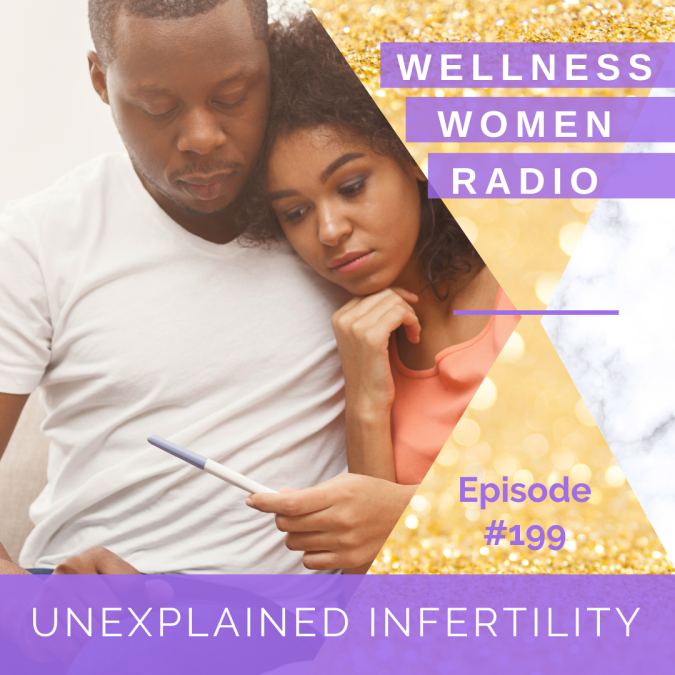 Click Below to Listen Now!
WWR 199: Unexplained Infertility
Episode 199
31, May, 2021
32 Minutes
30% of couples who have been struggling to fall pregnant are given a diagnosis called 'unexplained infertility'. This can be an incredibly confusing and frustrating diagnosis as it suggests there is no known cause of why they can't conceive however this does not mean that the cause doesn't exist! In this episode of Wellness Women Radio we're exploring this idea of 'unexplained infertility', the rudimentary tests that lead to this diagnosis, and all its other possible causes as well our best advice for enhancing fertility potential!
Don't forget to follow us on social media:
www.facebook.com/thewellnesswomen @thewellnesswomenofficial
www.facebook.com/theperiodwhisperer @drandrea.xo
www.facebook.com/drashleighbond @drashleighbond
Wellness Women Radio is proudly sponsored by Dinner Twist, to get $35 off your first box use code WWR on checkout here: https://www.dinnertwist.com.au
Share This Episode
Share this episode with your family and friends.
About Wellness Women Radio
Wellness Women Radio is brought to you by women's health experts Dr Ashleigh Bond, the pregnancy and birthing guru, and the queen of hormone imbalances - the period whisperer herself, Dr Andrea Huddleston.
Wellness Women Radio Hosts
Recent Wellness Women Radio Episodes