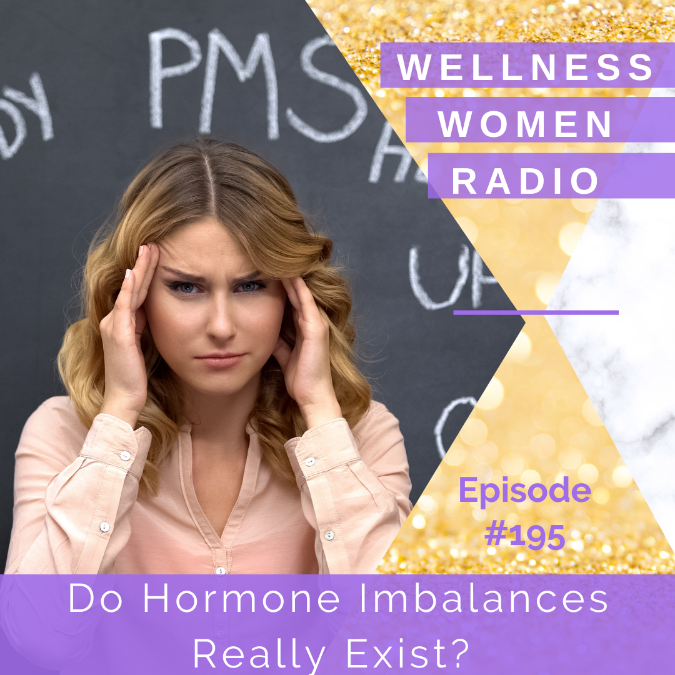 WWR 195: Do Hormone Imbalances Really Exist?
Episode 195
23, Mar, 2021
30 Minutes
Do hormone imbalances really exist? Seems like a ridiculous question doesn't it? Recently, social media went into a frenzy about the idea, and claims made by some medical professionals, that hormone imbalances don't actually exist, it is not a real thing! So this episode is dedicated to debunking this idea! Dr Ashleigh and Dr Andrea discuss the idea of hormonal imbalances, the signs and symptoms to look for and how to honour and support women when they KNOW their body is out of balance.
Don't forget to follow us on social media:
www.facebook.com/thewellnesswomen @thewellnesswomenofficial
www.facebook.com/theperiodwhisperer @drandrea.xo
www.facebook.com/drashleighbond @drashleighbond
Wellness Women Radio is proudly sponsored by Dinner Twist, to get $35 off your first box use code WWR on checkout here: https://www.dinnertwist.com.au
Share This Episode
Share this episode with your family and friends.
About Wellness Women Radio
For the women with big dreams, who dare to be different, and who want to thrive in health, work and play. Ashleigh Bond and Andrea Huddleston host this informative and entertaining podcast to help you master true health, and create an exceptional life.
Wellness Women Radio Hosts
Recent Wellness Women Radio Episodes