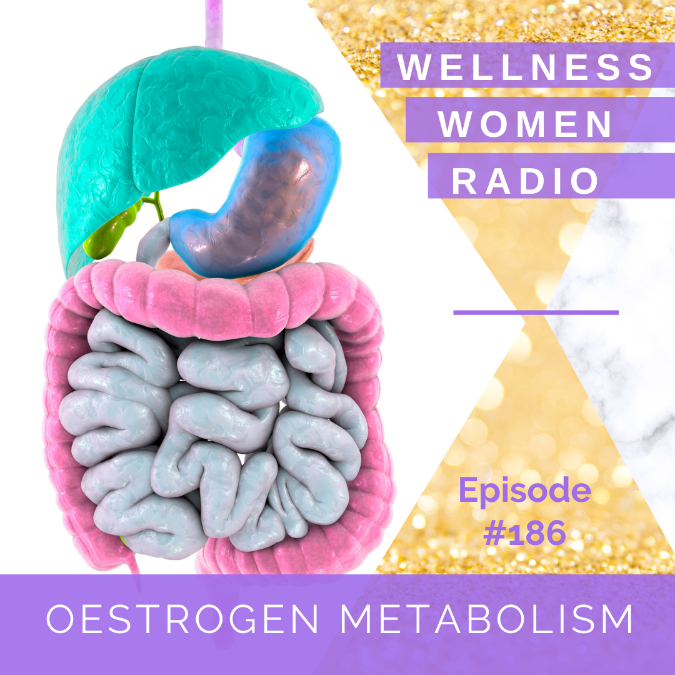 Click Below to Listen Now!
WWR 186: Oestrogen Metabolism
Episode 186
04, Dec, 2020
30 Minutes
Have you ever wondered how your body processes, metabolises and detoxifies your hormones? Safe processing and clearance of your oestrogen hormones from your body is essential for health and hormone balance but is also protective against oestrogen driven conditions such as fibroids, endometriosis and even breast cancer. Tune in now to understand the ins and outs of oestrogen metabolism!
Don't forget to follow us on social media:
www.facebook.com/thewellnesswomen       @thewellnesswomenofficial
www.facebook.com/theperiodwhisperer      @drandrea.xo
www.facebook.com/drashleighbond             @drashleighbond
Wellness Women Radio is proudly sponsored by Dinner Twist, to get $35 off your first box use code WWR on checkout here: https://www.dinnertwist.com.au
Share This Episode
Share this episode with your family and friends.
About Wellness Women Radio
For the women with big dreams, who dare to be different, and who want to thrive in health, work and play. Ashleigh Bond and Andrea Huddleston host this informative and entertaining podcast to help you master true health, and create an exceptional life.
Wellness Women Radio Hosts
Recent Wellness Women Radio Episodes