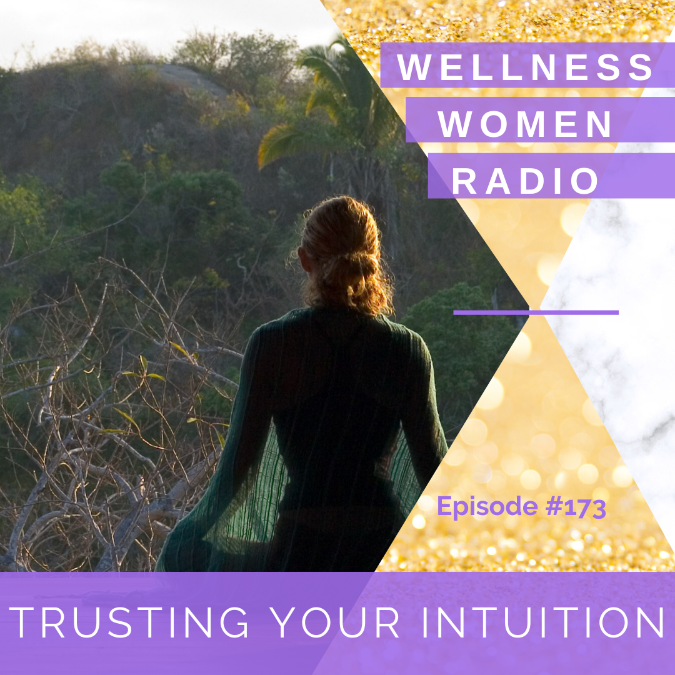 Click Below to Listen Now!
WWR 173: Trusting Your Intuition
Episode 173
09, Jun, 2020
44 Minutes
A woman's intuition is her own internal navigation system, and also her superpower! In this episode of Wellness Women Radio the ladies take a deep dive into what it means to trust your intuition, how to recognise this skill and nurture it. Dr Ashleigh and Dr Andrea also look at the neuroscience of intuition and why women are so much better at this!
Don't forget to follow us on social media:
www.facebook.com/thewellnesswomen       @thewellnesswomenofficial
www.facebook.com/theperiodwhisperer      @drandrea.xo
www.facebook.com/drashleighbond             @drashleighbond
Wellness Women Radio is proudly sponsored by Dinner Twist, to get $35 off your first box use code WWR on checkout here: https://www.dinnertwist.com.au
Share This Episode
Share this episode with your family and friends.
About Wellness Women Radio
Wellness Women Radio is brought to you by women's health experts Dr Ashleigh Bond, the pregnancy and birthing guru, and the queen of hormone imbalances - the period whisperer herself, Dr Andrea Huddleston.
Wellness Women Radio Hosts
Recent Wellness Women Radio Episodes